a lady LIVIN' THE WIFEy life IN dubai. all the dresses, CURLS, daily life bits, long long rambles + EVERY THING IN BETWEEN.
wife. newbie homemaker. dancer. gluten free sweet tooth. iced latte addict.
born in dc - raised in dubai - living by the beach with my favorite human
Hello. Welcome to my blog. I'm a trained journalist and former dancer, learning to be a wife and lady one day (and post!) at at time. I write about every thing from the highs and lows of married life, my personal journeys with beauty, fitness, wellness, and yes most definitely, personal style, to my thoughts on blogging, friendships, traveling with my new husband, and finding my footing in this new stage of my life. I grew up in and live in Dubai, with plenty of travel thrown in, and so you'll find reviews and what not here too, if you chose to stick around. I hope you will! Love, Siri xx
FOLLOW MY JOURNEY…
I would love for you to get in touch! Check back for updates every Monday and Friday, and follow my social accounts for daily updates and rambles! A little too many ramble but hey that's alright!
This is a placeholder. Content coming soon!
This image is a placeholder. New posts coming soon!
Be back very, very soon!
homelife
Life has got super busy, super hectic, and it's all good things coming this way. But I need to take a step back from blogging to reassess what I need to do in my own life, and in my little world here. Check back soon for changes, updates, and a fresh new blogger coming your way.
homelife
I've written a little about my time in Iraq already but here's a little update, more than ten months on, of all the things that I've learnt, struggle to adjust to, and how I feel about my half time home these days! If you're curious, here you go!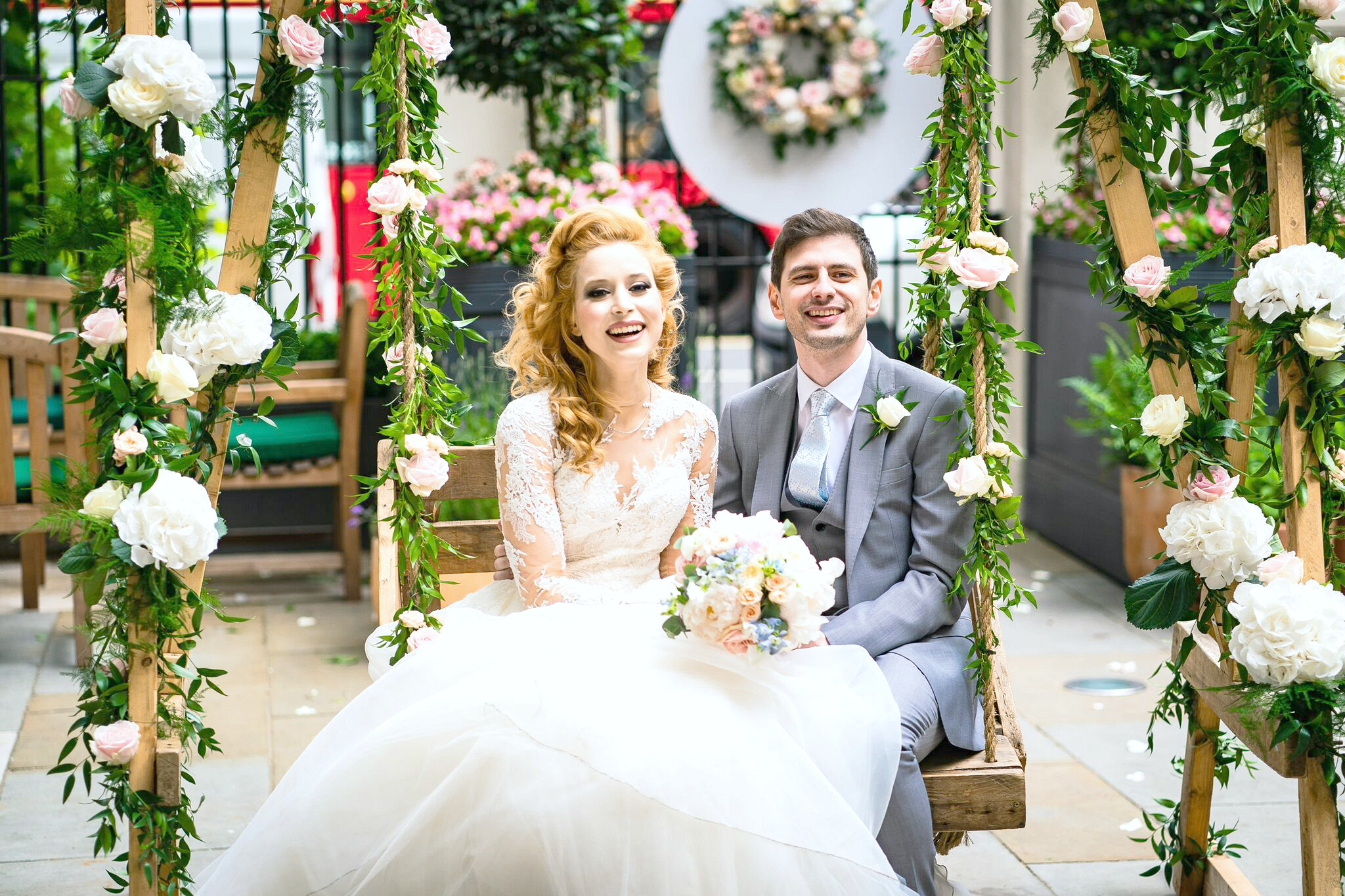 Wow. Nine months of marriage. Whilst that might seem like a short amount of time to some, for a new wife like me, I can't believe how much time has flown.
And how much I've learnt and how much I've grown.
Here's how it's been for me.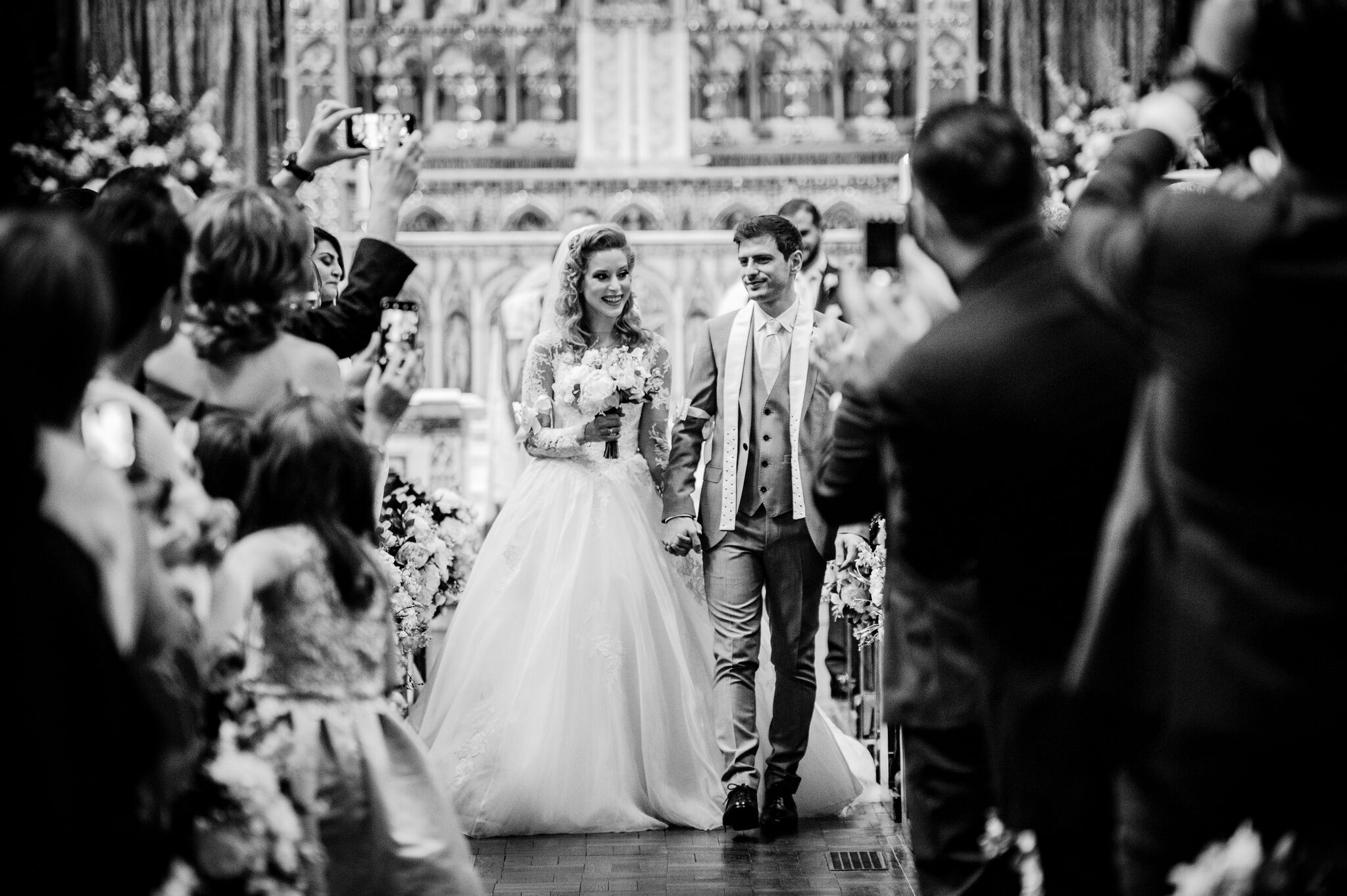 thoughts
I loved every minute of our wedding day and I wouldn't trade it for the world. But are there any things I would do differently if I had the chance? Here's a few I've thought of since the best day of my life…
why I'm alright with not having a career
thoughts
Are you a career woman? Do you feel weird about yourself if you're not? With the zeitgeist of women's place in the wider world in 2018, and the stress of constant comparison, here is what I genuinely think about decidedly not being a career driven woman in the modern world.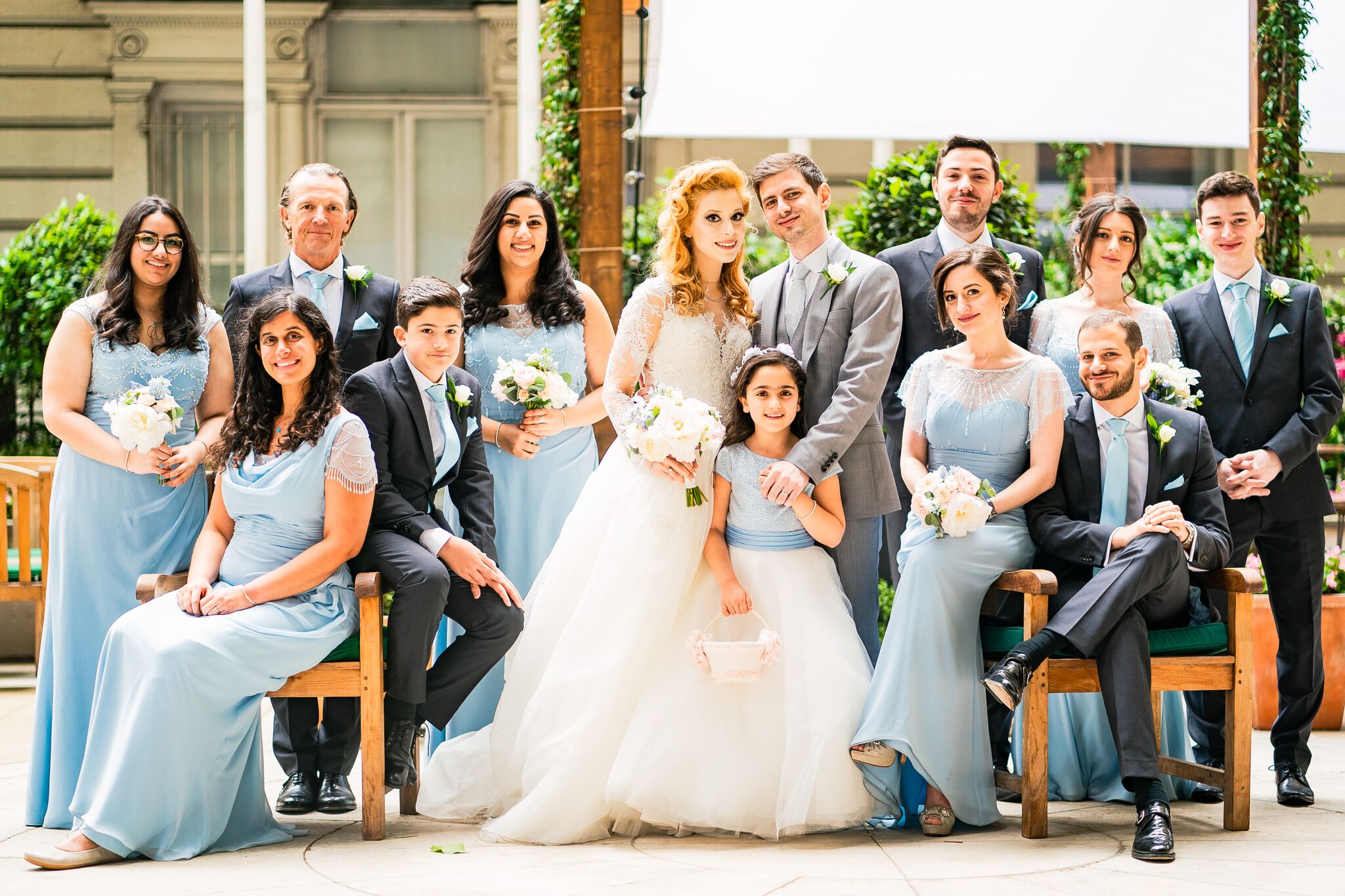 Saying yes to your dress is one of the most exciting, confusing, and important parts of your big day.
I had quite the journey with mine and learnt a lot along the way.
Here's my story and tips!
I'D LOVE TO HEAR FROM YOU...
If you'd like to get in touch just click here for my contact page or email me at sirisaridar@gmail.com.
I love a good chat and would can't wait to hear your thoughts!
JUST A LITTLE NOTE:
All content and images on this site are my own. All thoughts are too! I hope you won't find any thing that offends.
Blog Series
If you'd like to skip ahead to some of the series I've been focusing on look no further!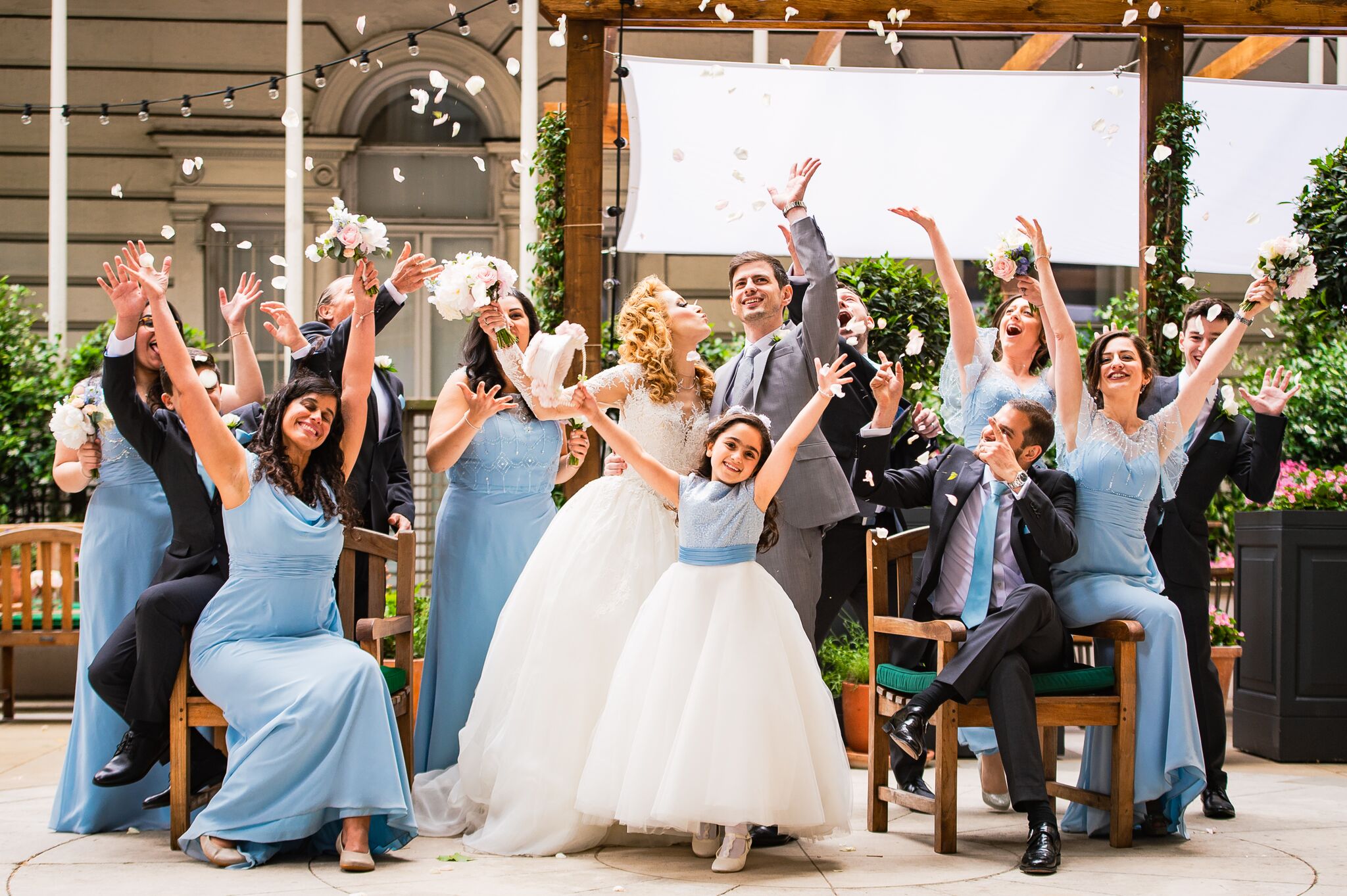 Read all about my dream wedding in London, how I planned it from a distance, the good bits and plenty of the bad bits, and what I learned along the nine months we spent in the wedding planning haze. This isn't another series on 'how to plan your wedding' because I'm hardly an expert on that! It's just an honest to goodness diary of my engaged life and hopefully a bit of a hug and a kind word for when you're dealing with your own! Or not! Wedding planning is a lot like life itself I've found!
WEDDING PLANNING AND BEING A BRIDE
For more thoughts, advice, and just general ramblings on wedding planning and feeling the best you can on your big day, as well as our own wedding story, with all its highs and lows, CLICK HERE.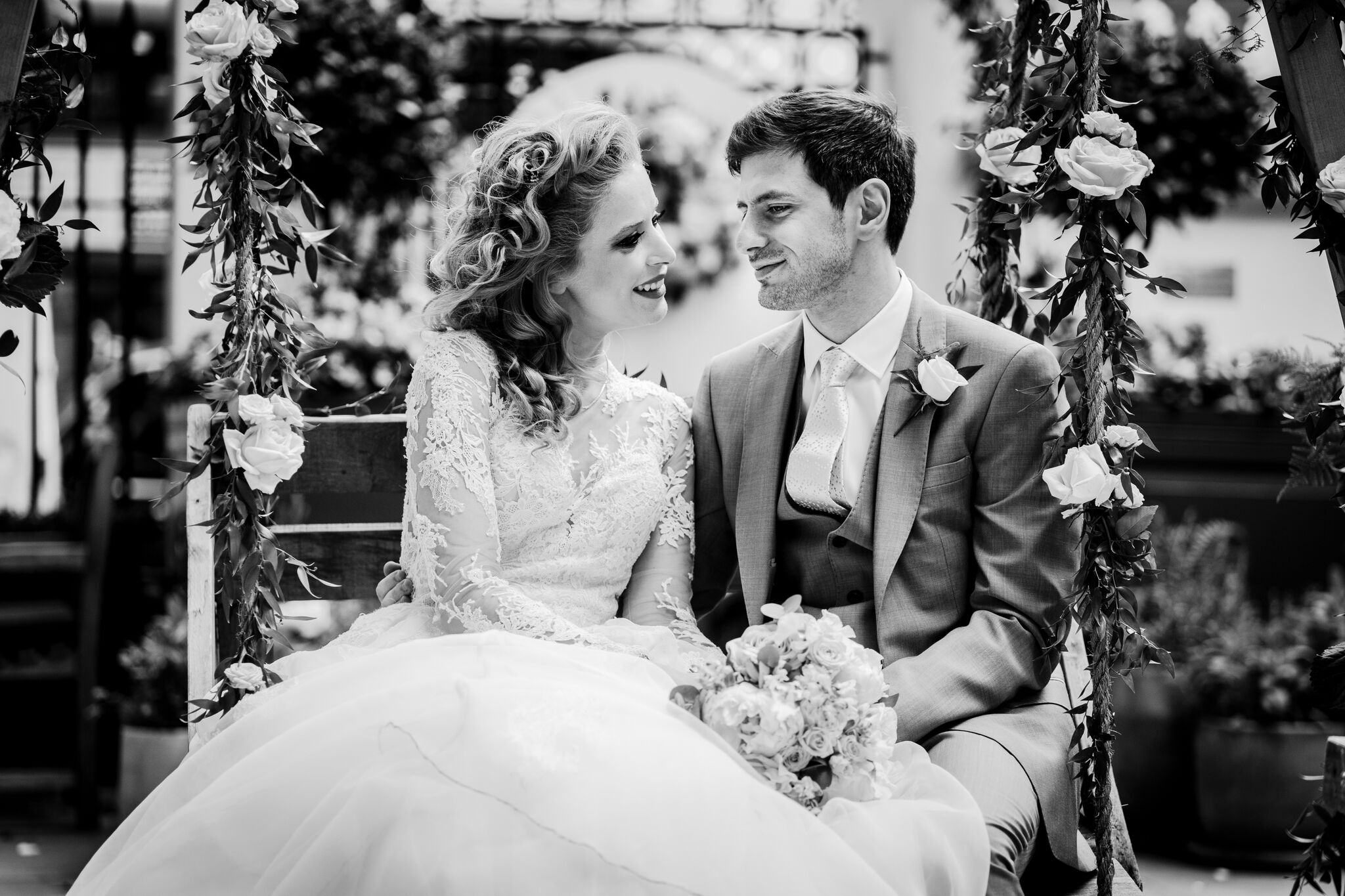 It's not all giggles but there are a fair few!
THE WIFE LIFE
I'm not expert and I don't expect I'll ever be! For all my posts on the ups and downs and just plain unexpected turns of becoming a wife, CLICK HERE.
I don't know an awful lot about most things but I have learnt my way around bubble wrap and boxes! And what change can mean.
moving and starting fresh
Moving to Iraq right after our wedding was what prompted me to get back into the world of blogging in the first place! It was quite the journey! Whilst moving to Iraq and back was certainly harder than most, moving is never easy, changing is never simple, and you can read my hard won tips, tricks and lessons if you CLICK HERE.
With marriage and starting our own new life together, I've felt a huge urge to explore all the facets of 'life' that make it a whole, totally inspired by the HUGE amount of awesome bloggers out there and the amazing things they do. In this series you'll find my progress on building what I'm calling my 'timeless capsule wardrobe" (I'll get there one day but (I'm not an actual capsule wardrobe girl, not yet!), my efforts to live a more energized and balanced life and organized life, my house habits, and much, much more.
I was very keen, after a year in a new and lonely land, to keep my mind happy and busy with the best books, podcasts, and what not I can find out there. Find all my recommendations, my test runs, and the lovely things I've been learning by following along on my journey.
NEW LIFE, NEW ME
You can read about my lessons, musings, and general mess up if you CLICK HERE. Or read my about my trials and recommendations if you CLICK HERE.